𝔭𝔢𝔯𝔣𝔬𝔯𝔪𝔢𝔯.

Sinckler performed collaboration All-in-one with dancer Divine Tasinda

PRESS:

Project X and Project O team up for an immersive night at the Art School THE LIST (4* review)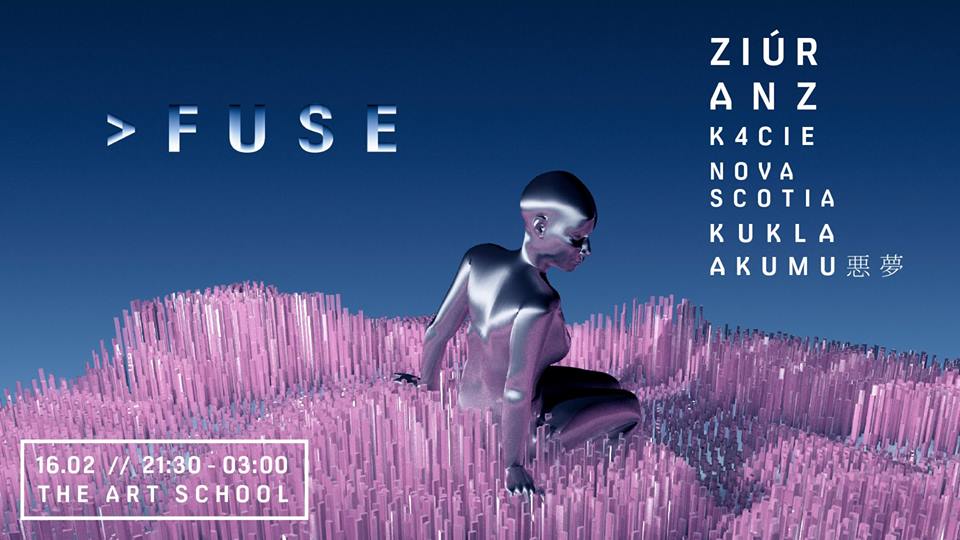 nova scotia performed 20 minute set of live electronic music on the 29th September at FUSE powered by VAJ.Power.

She is set to play again on the 10th of November and the 17th of November...